Collecting Comics
Feb 17, 2022
Introduction to Comics Collecting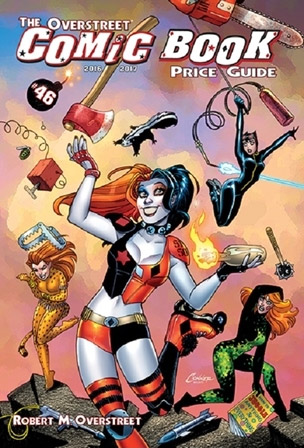 Comics aficionados have been maintaining and preserving comic book collections for almost as long as the medium has existed. Interest may stem from nostalgia, an appreciation of the artwork, consideration of comics as a financial investment, or even just the thrill of the chase.
Some of the most coveted comic books include the original superhero comics of the 1930s and 1940s. Action Comics # 1, the first appearance of Superman, originally sold for 10 cents. Today, copies of Action Comics # 1 are so rare that a copy in excellent condition could sell for over $1 million.
Many collectors invest in comic books as pop culture memorabilia that will appreciate in value, while others may simply wish to preserve their favorite reading material for future generations. In either case, serious collectors must concern themselves with proper storage and preservation techniques, such as filing individual comics in separate bags with cardboard backing, and storing them away from direct light sources and high temperatures.
Collectible comics can be found at specialty stores, comic book conventions, flea markets, auctions and through private dealers. Many collectors make use of such resources as the Overstreet Comic Book Price Guide to determine the current value of individual comics.
More information about comics collecting can be found at:
Gemstone Publishing's Scoop Website:
http://scoop.previewsworld.com