What is Halloween ComicFest?
May 07, 2018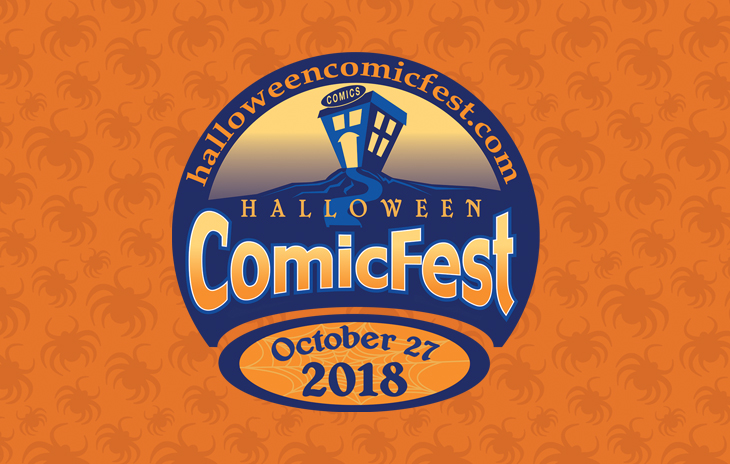 Celebrating its seventh year, Halloween ComicFest is an annual event where participating local comic shops across North America and beyond celebrate the Halloween season by giving away free comics to fans. The event takes place the Saturday on or before Halloween each year (October 27th, 2018) and is the perfect opportunity to introduce friends and family to the many reasons why comics and comic shops are great! Comic shops are the perfect location to get into the spooktacular season: from zombies, vampires, monsters, and aliens to costumes and more, comic shops have it all when it comes to Halloween fun!
Major publishers like DC Comics, Marvel Comics, Dark Horse Comics, and IDW Publishing put out free comics for fans to enjoy during Halloween. Also available are all-ages mini-comics, perfect to give out to trick-or-treaters or as party favors to inspire the next generation of comics readers!

Stay tuned for more information about Halloween ComicFest 2018 as we announce this year's comics in June!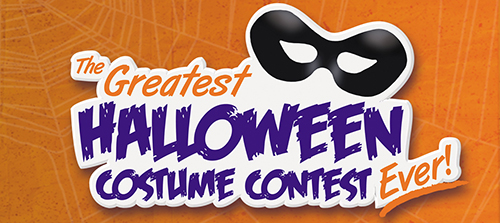 Fans can also enter "The Greatest Halloween Costume Contest Ever!" each year during Halloween ComicFest. By dressing up in costume and taking a photo with one of the year's free books, adults and kids can win shopping sprees at their local comic shop! It's a fun way to get the opportunity to broaden your horizons and pick up a product you might not otherwise get--it's also a great way to support your local comic shop and the small business owners that manage the store.
You can find out which local comic shops are participating in Halloween ComicFest by using our official store locator in September. (Find a comic shop now using Comic Shop Locator.)

Save the date of October 27, 2018 for free comics and fun at your local comic shop!