Halloween ComicFest 2019 Comics Announced!
Jun 19, 2019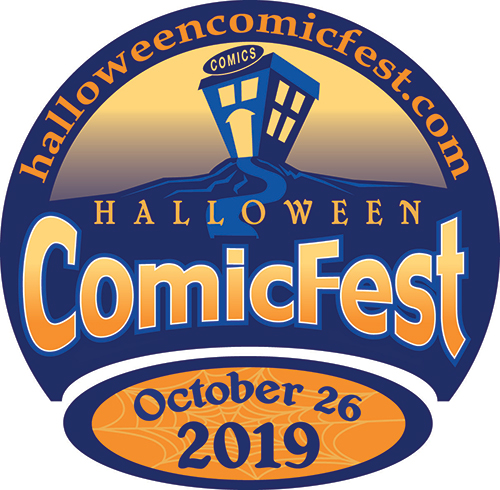 This year, Halloween ComicFest (HCF) features a whole new selection of 28 comic book titles for the industry's most anticipated fall event taking place Saturday, October 26, 2019 at participating comic shops worldwide.

Of the 28 titles available, 19 are Full Size and 9 are Mini Comics for fans to pick up and enjoy. All will be available for free at participating comic shops on Saturday, October 26th, with the Mini Comics also available for purchase in packs of 25 for $4.99 at the beginning of October—a perfect item to give to trick-or-treaters on Halloween.

"This year's Halloween ComicFest is poised to be bigger and better than last year!" said Halloween ComicFest spokesperson Ashton Greenwood. "The comics available this year are designed to appeal to a broad range of tastes, from the all-ages Mini Comics featuring popular properties like Archie, DC Superhero Girls, Nickelodeon's The Loud House, and Pokémon, while the Full-Size Comics feature well-known characters like Sonic the Hedgehog, Boba Fett, Iron Man, and Batman. Halloween ComicFest is the perfect time to discover the wonders of comic shops and experience them as premiere destinations for Halloween fun!"

A complete listing of all the HCF titles can be found below!
Check out the complete list of available comics below and make sure to visit halloweencomicfest.com over the coming months for more updates and information on the event, the available comics, and local retailer activities. Fans can also stay up-to-date with Halloween ComicFest news on Facebook, Twitter and Instagram.
Halloween ComicFest 2019 Full Size Comics
---
Halloween ComicFest 2019 Mini Comics